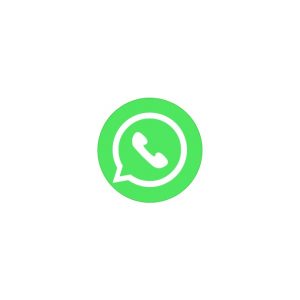 Hello everyone! Please help us share this news!
The Boneless Kitchen will close until further notice as we are due for a renovation (and given SMM we seriously don't know when it will be completed)!
Please head down to our sister restaurant Daehwa for your Korean cravings. We will also be providing island delivery for Daehwa so you can still order in and binge watch Vincenzo/Tale of the Nine Tailed (if you haven't).
We will be expanding our menu and extending operating hours at Daehwa for this limited time period so be sure to check out our pickup/delivery menu at Daehwa's website only after 21 June 2021. 
TBK's very own CB